Jiangyin Tongli Industrial Co., Ltd. is a modern manufacturing enterprise specializing in the research and development, design, production, sales and service of storage and handling equipment automation. Since its establishment, the company has been committed to solving the storage and handling problems of various materials, providing corresponding, perfect and professional solutions to complex requirements. We can also provide effective and suitable solutions according to the customer's budget.
Our products apply to lots of industries, such as motor industry, metallurgical casting, metal processing, machinery manufacturing, paper processing, printing and packaging, food and beverage, tobacco and alcohol, clothing industry, household appliances, electronic communication, power transmission and distribution, military research, aviation and shipping, chemical petroleum, building materials, ceramics and sanitary ware, wood material processing, furniture manufacturing, storage and logistics center, and so on.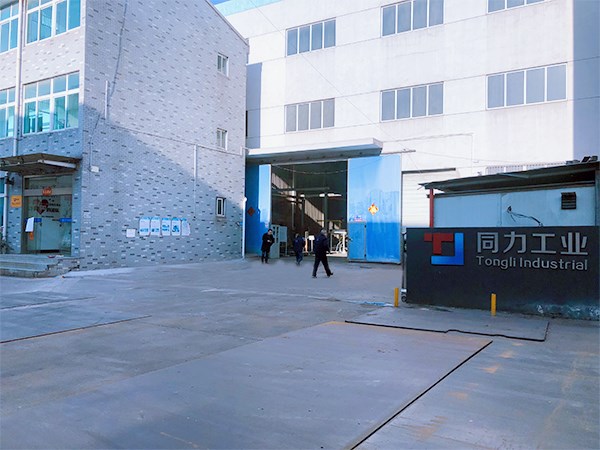 Our Vision
Solve all of handling and stacking problems for every customers and become the leader of Manipulator Industry within 5-10 years

Our Value
Customer first, Work together, Embrace change, Honesty, Passion, Dedication
Our Spirit
Work together to make great achievement

Our Operation Principle
Technical innovation, High quality, Superior service
Fully understand the customer's process and provide customized solutions
With a senior team, senior automation engineers with high professionalism and strength, complete research and communication process complete project proposals, so that customers have reasonable expectations for the results after the change. Our plan not only considers customers' current products, but also reserves space for customers' future product upgrades to understand each process of the customer's products to the greatest extent and set a suitable plan.
A good after-sales service
Regular inspection services are provided, and 24-hour customer service is online. Actively follow up services, provide maintenance, and check technical services to maximize the service life of the machine. 24-hour manual customer service, the first time to respond to customer problems in use to provide advisory services to customers.